Residential savings
Estimated average residential savings figures for 2017 were $207 per residential connection. The average savings figure estimates the savings available across all residential consumers if they had switched to the lowest priced generally available plan each month.
The national average figure increased just over $40 from $164 in 2016. This increase is primarily due to some retailers increasing their price prior to winter in regional markets where they held large market share, while other competitors either delayed increases until after winter or did not increase prices at all (despite high wholesale prices for a period of time near the end of winter).
Discover further insights relating to residential savings in the following reports:
Figure 1: Residential average savings by network area, 2017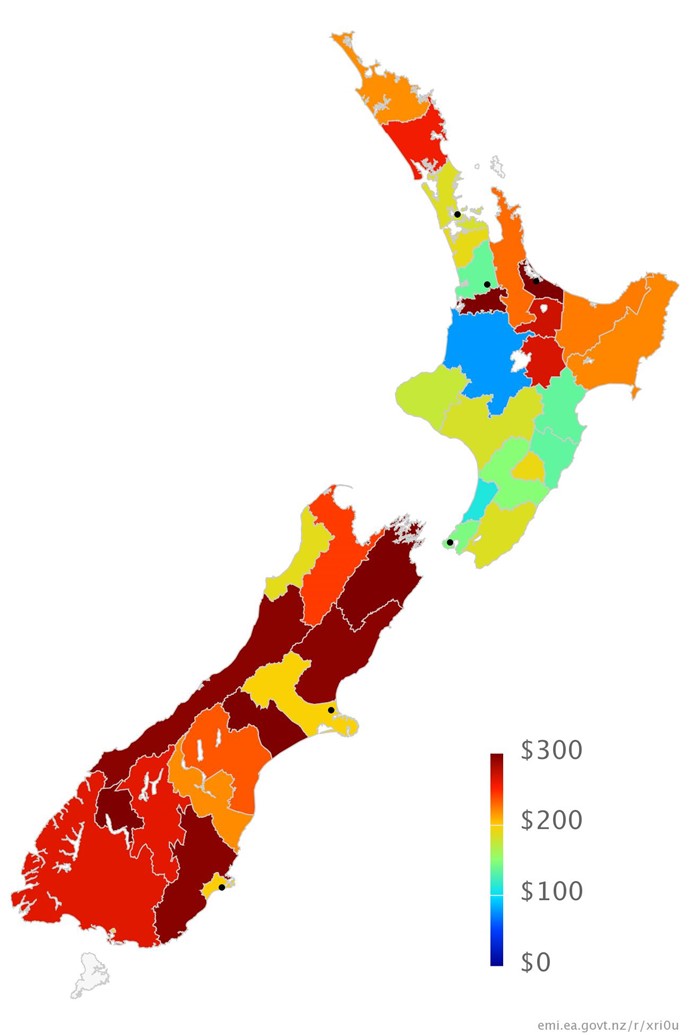 See the information provided with the reports for assumptions that are important to this analysis.
Residential consumption
In 2017 average residential consumption appears to have been normal early in the year and below average in second half of the year. On an annual basis, this resulted in a 0.2 per cent increase in average residential consumption over 2016 which had a particularly warm start to winter.
Total residential consumption was estimated to be up 1.5 per cent on 2016 levels due largely to an increase in residential connections. This more than recovered from the reduced 2016 level which was 1.1 per cent down on 2015 consumption.
Discover further insights related to residential consumption in the following reports:
Figure 2: Change in residential consumption, 2017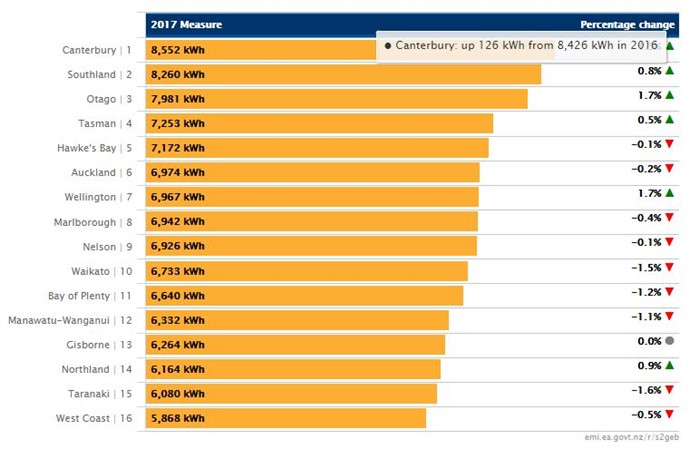 Registered EMI users can save report instances and construct their own dashboard(s) from reports they refer to frequently. They can also subscribe to receive notifications of discussions in categories or with tags that they are interested in. For example, to receive "EMI news" notifications click follow at the top of this page.